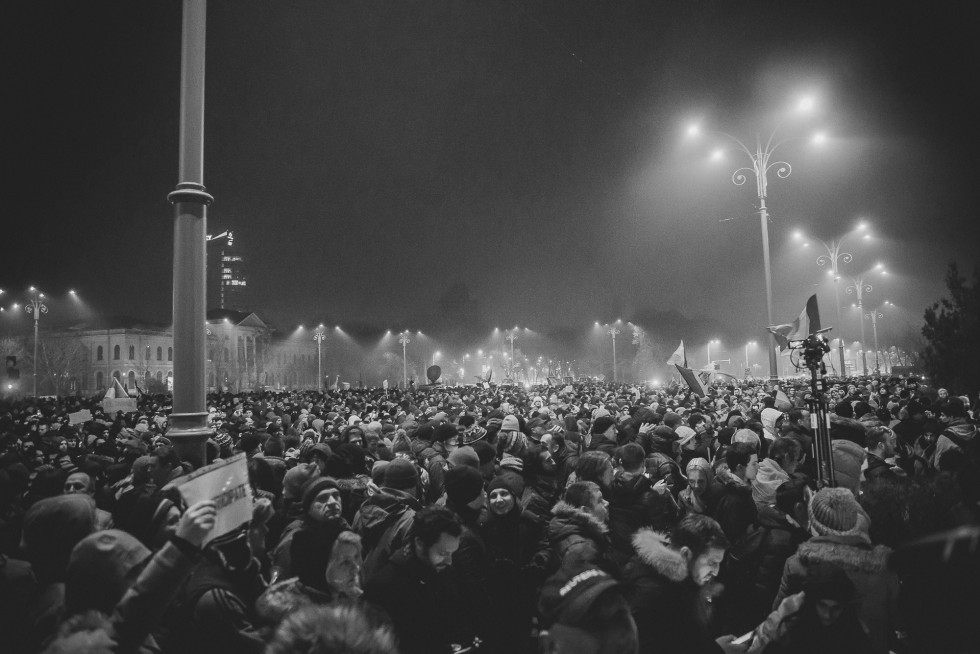 Credits photo: ioanaepure.ro
The international press has raised an eyebrow as anger is rising in Romania after the Government passed an Emergency Ordinance last evening to decriminalize certain offences. In an attempt to facilitate the understanding of the actual content of the disputed Ordinance by a non-Romanian speaking audience, we have translated two versions of this text:
The above documents are unofficial translations of the two versions of text provided by CASA DE TRADUCERI for information only. This text can be reproduced freely, provided that the mention "Translation by Casa de Traduceri, Bucharest, Romania" is included in the reference.
The official translation of the Romanian Criminal Code and of the Romanian Criminal Procedure Code are available on the website of the Ministry of Justice (http://legislatie.just.ro/ – download links at the bottom of this page)